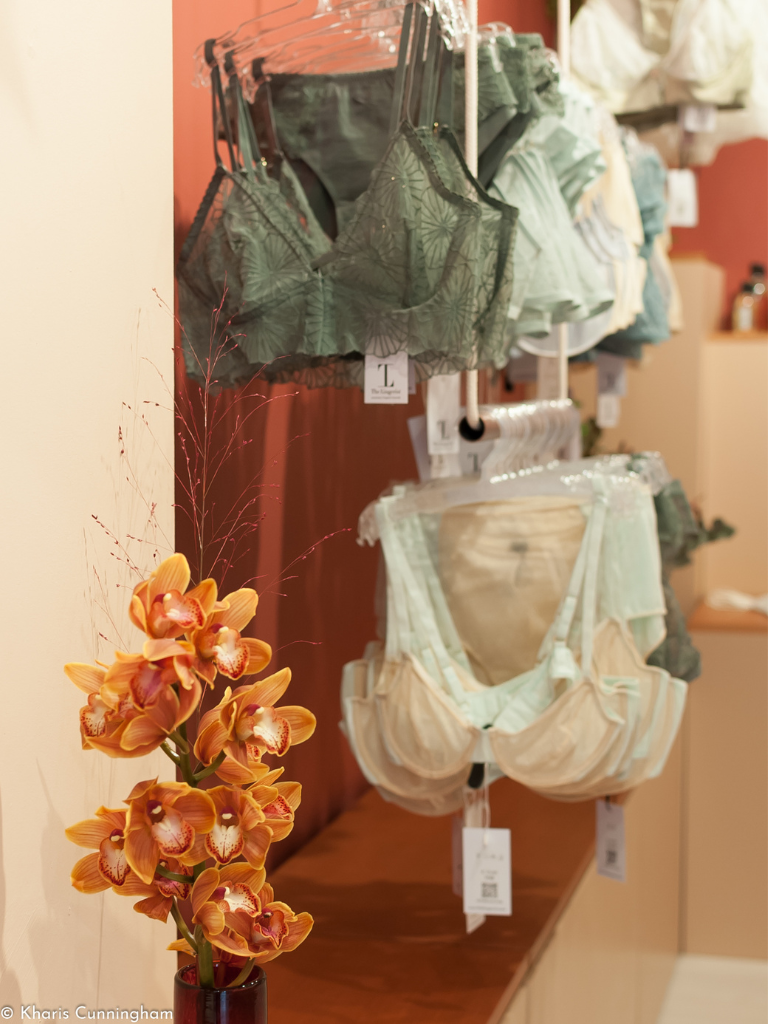 about
The Lingerist aims to offer you the best selection of the most exciting independent lingerie brands from across the world. This mission is driven by a lifelong passion for women, lingerie and a never-ending quest for innovation.
Our motto — to womankind — means that everything we do is essentially linked to our mission of serving the lingerie desires of women of all backgrounds, tastes and sizes.
The brands we carry are unique in their modern approach to lingerie. They are selected for their innovative designs, wearable styles and uncompromised production methods.

Curation is art. Therefore, we are constantly on the lookout for new talent in the global lingerie landscape, to offer you a collection that makes shopping for underwear simple, enjoyable and exciting.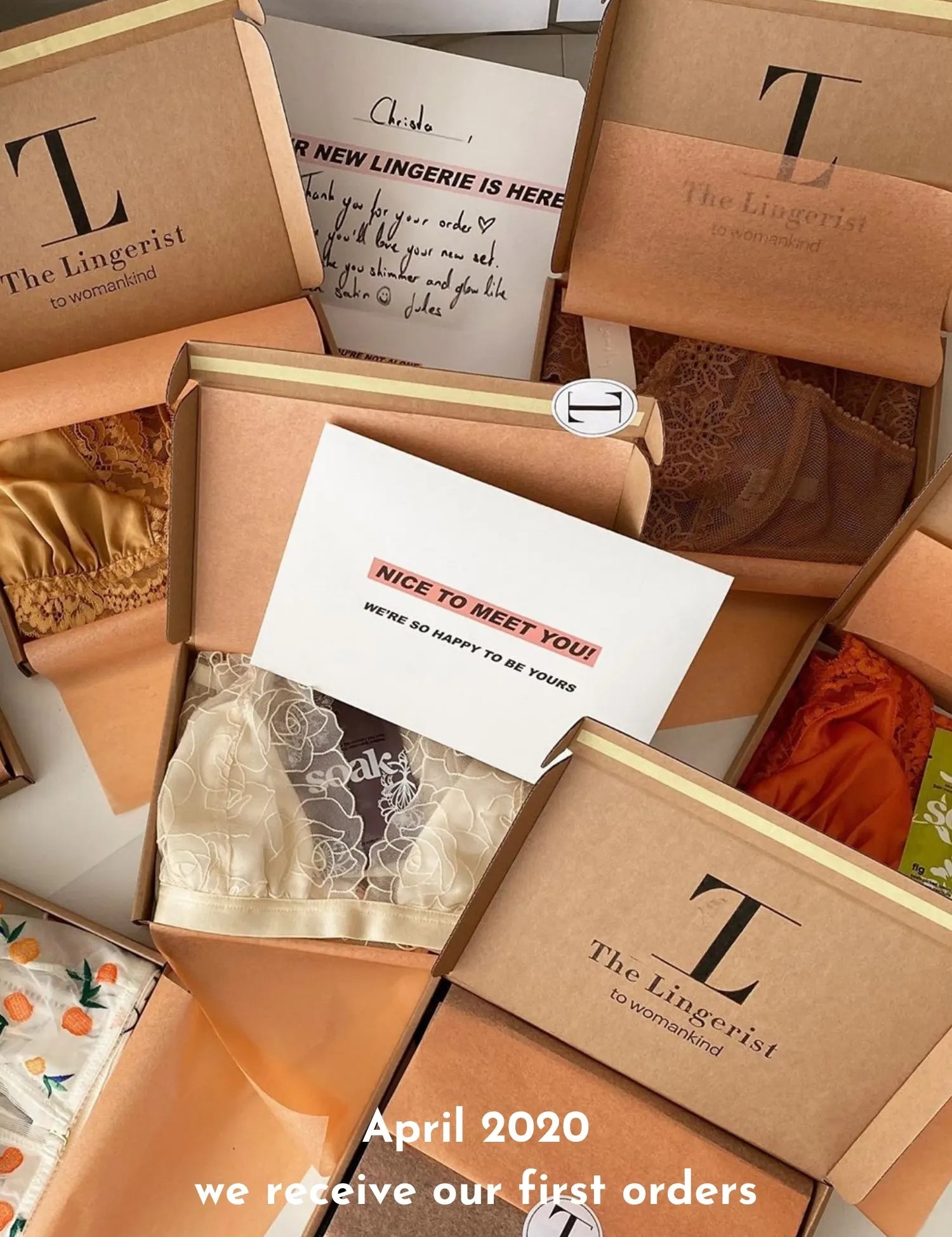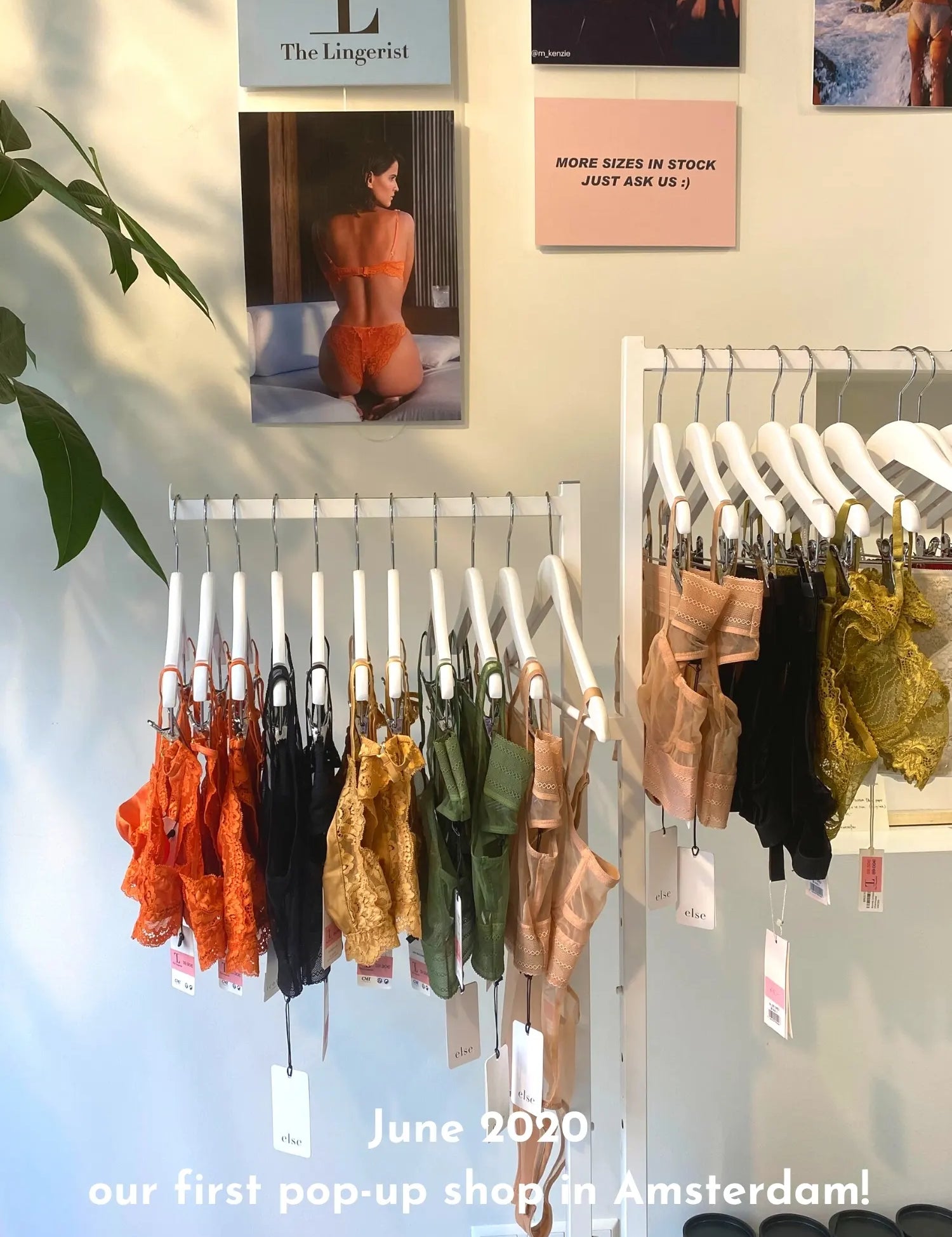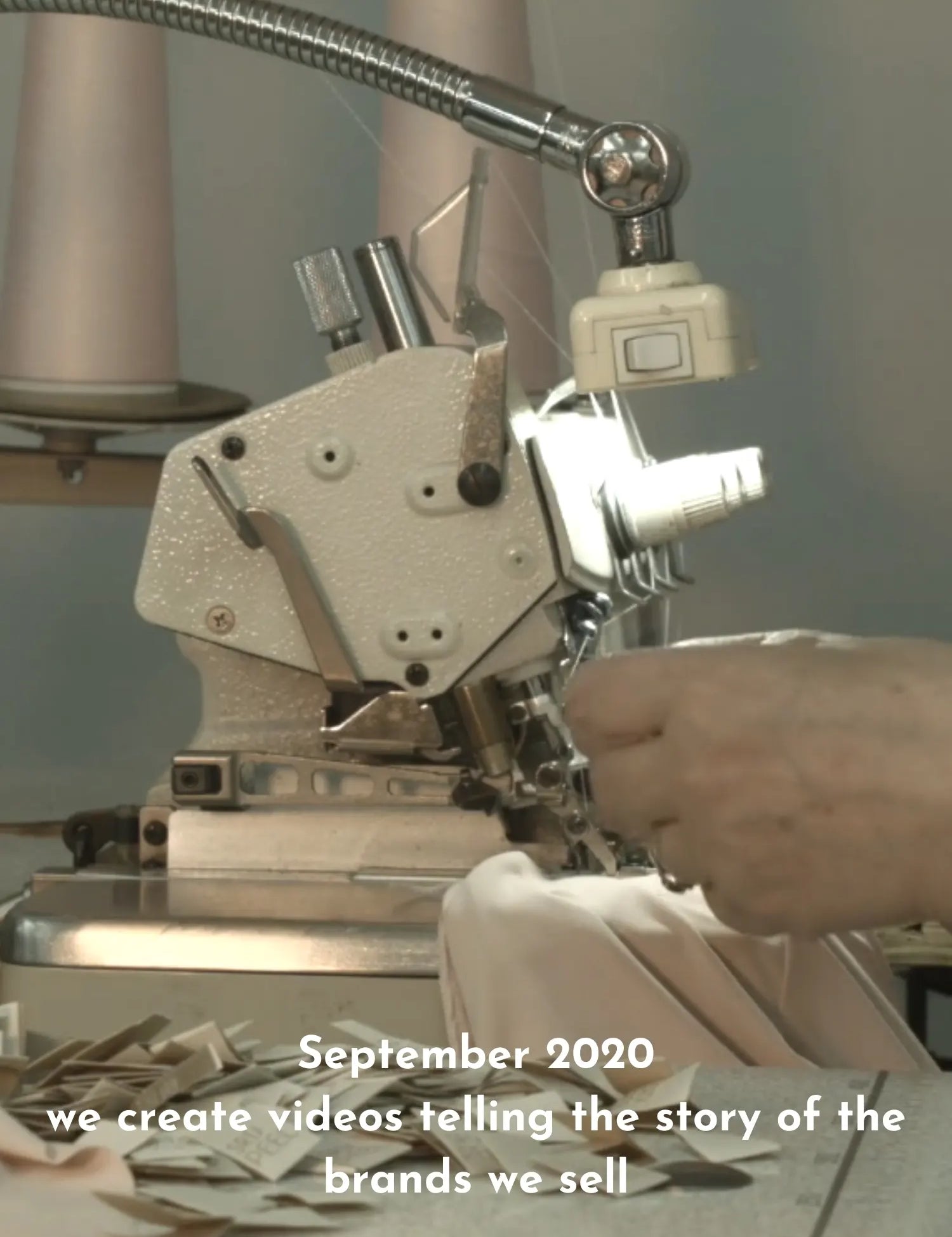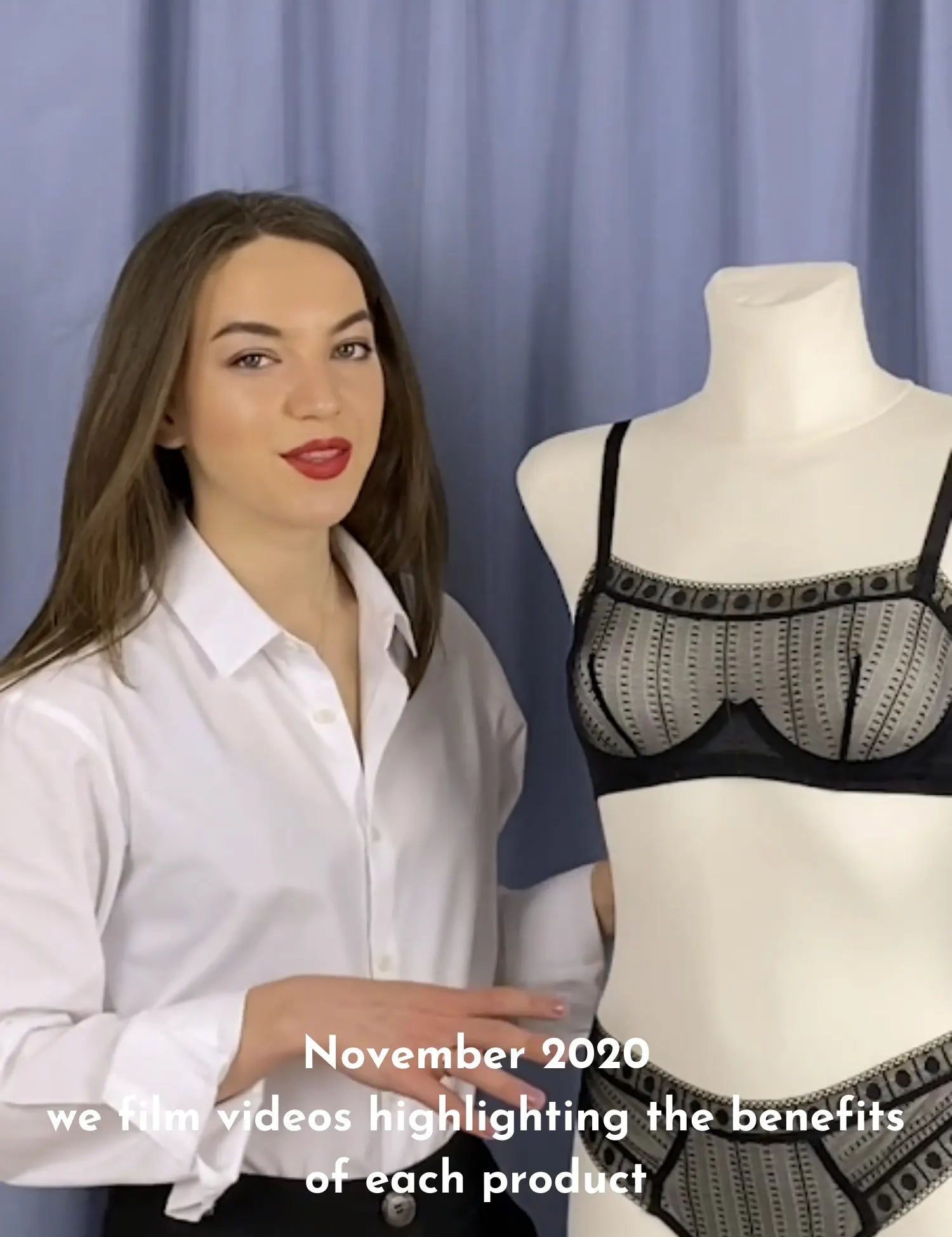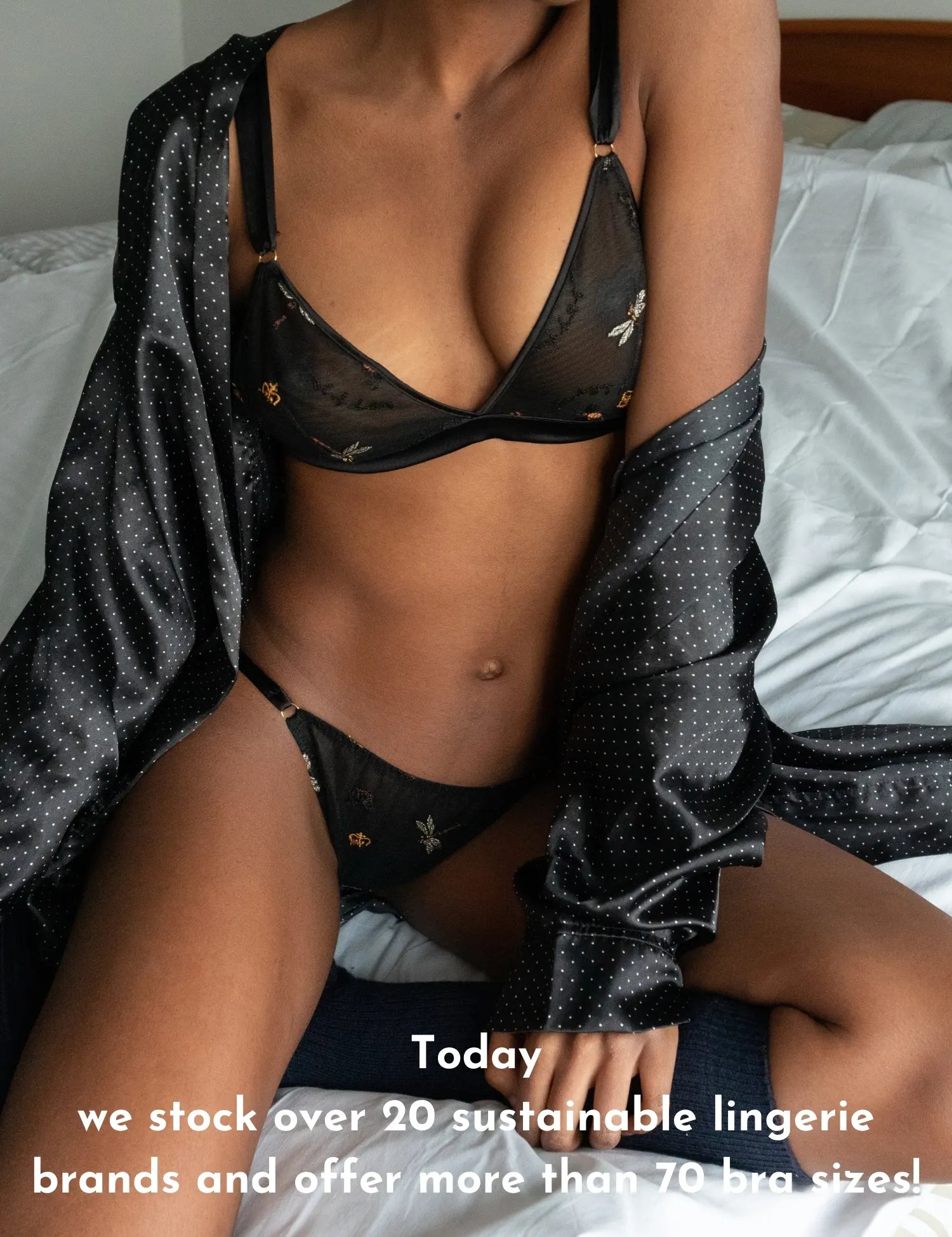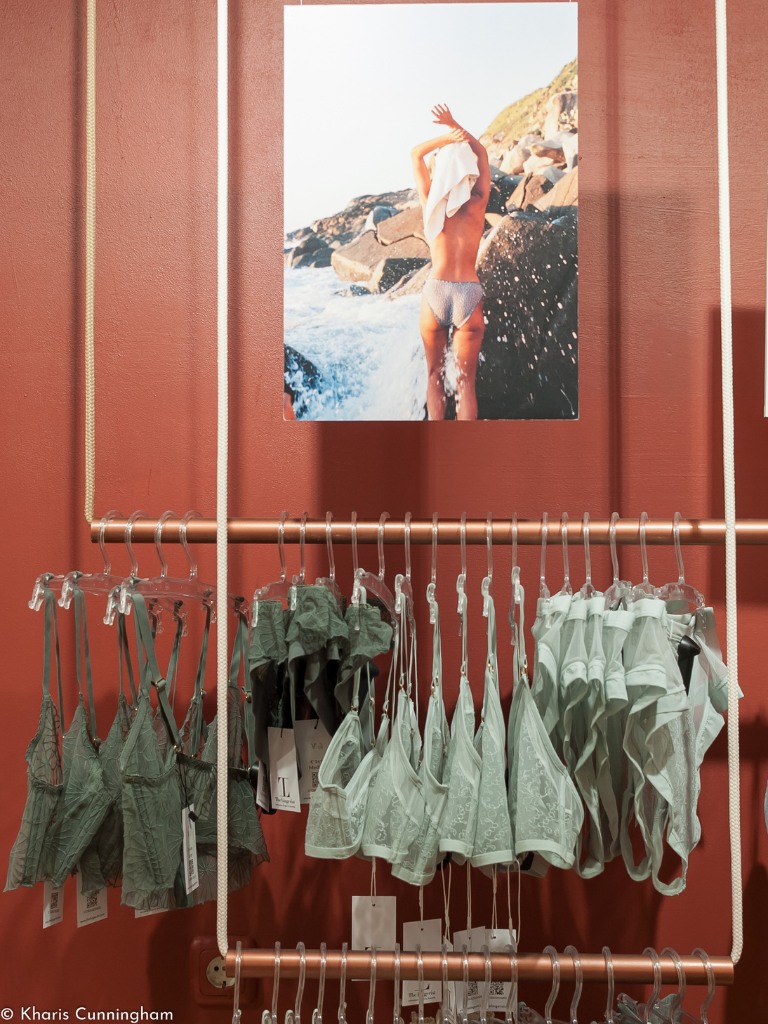 story
The Lingerist was founded in 2020 by Jules Schneider. 
Her journey with lingerie started almost 10 years earlier as a frustrated consumer. She took matters into her own hands and started sewing lingerie. This hobby introduced her to the technical challenges of underwear production and the meticulous product development processes in order to optimize fit across sizes.
While studying Fashion & Management at the Amsterdam Fashion Institute and working for several lingerie brands, Jules developed an in depth knowledge about lingerie fitting, which builds the basis for The Lingerist.
The idea for The Lingerist was born when Jules realized just how many innovative independent lingerie brands are out there, developing products hat address women's contemporary needs in a way that established high street players seem to overlook. Shortly after she founded an Instagram account in order to share the inspiring images and stories of lingerie brands with an ever growing audience.
This instagram account organically grew into what The Lingerist is today; an online lingerie shop, proudly presenting a curated selection of handpicked lingerie brands, bringing to you innovative, sustainable and ethical lingerie design at affordable price points.
As seen in