SELF APPRECIATION PHOTOSHOOT
Share pictures of your new set and get it fully refunded*
Share your love for beautiful conscious lingerie by posting pictures or videos of your set on Instagram or TikTok tagging @the_lingerist in it.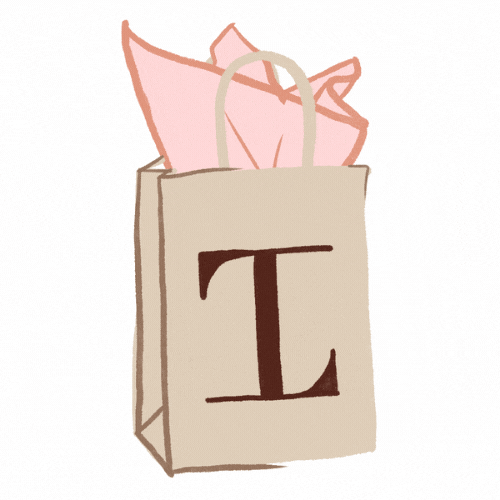 Treat yourself to your favourite sets from The Lingerist.
Shop online or in our store in Amsterdam.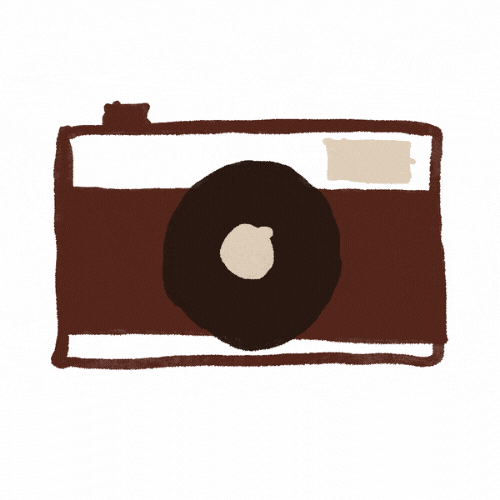 Take pictures or videos of your set!
Don't rush it - take your time and build yourself a beautiful set where you take photos to make yourself feel comfortable. Some prefer to ask their roommates, sisters or partners to take their pictures, others take pictures by themselves with a timer or remote shutter.
This is your time to shine babe, so enjoy yourself :)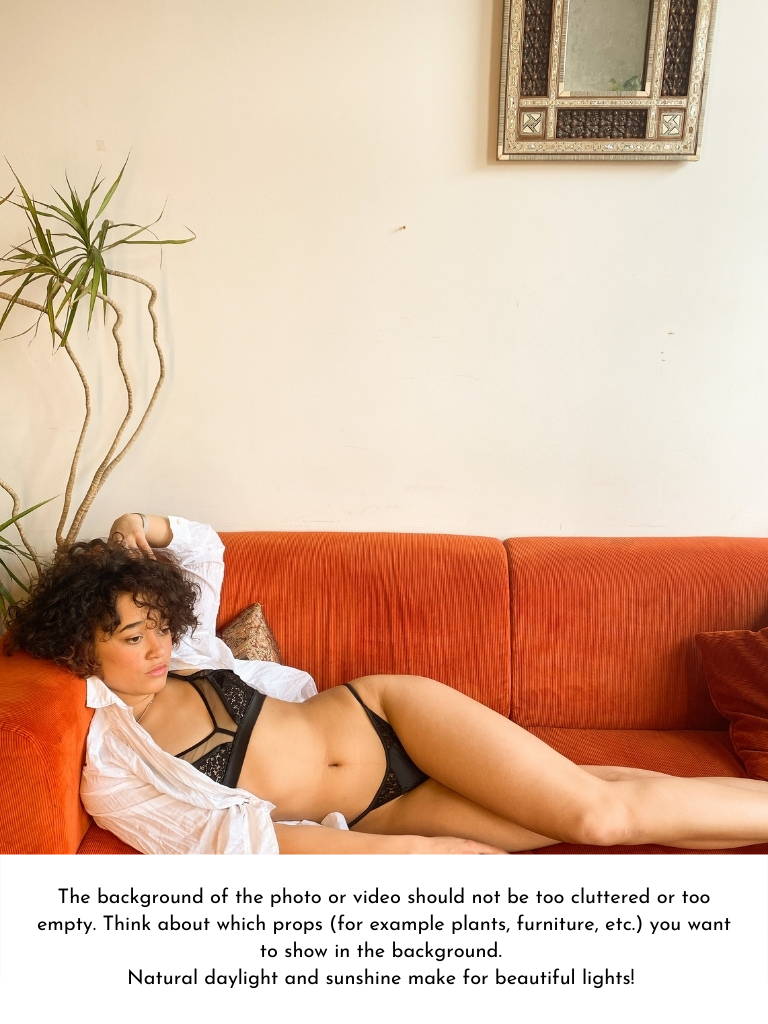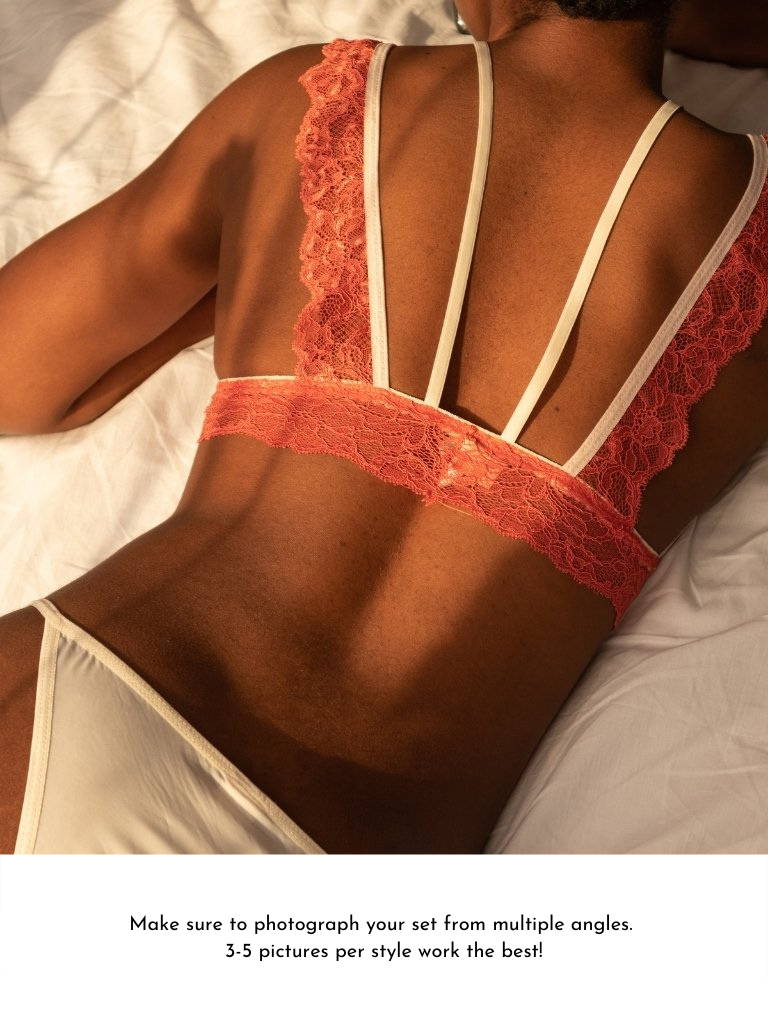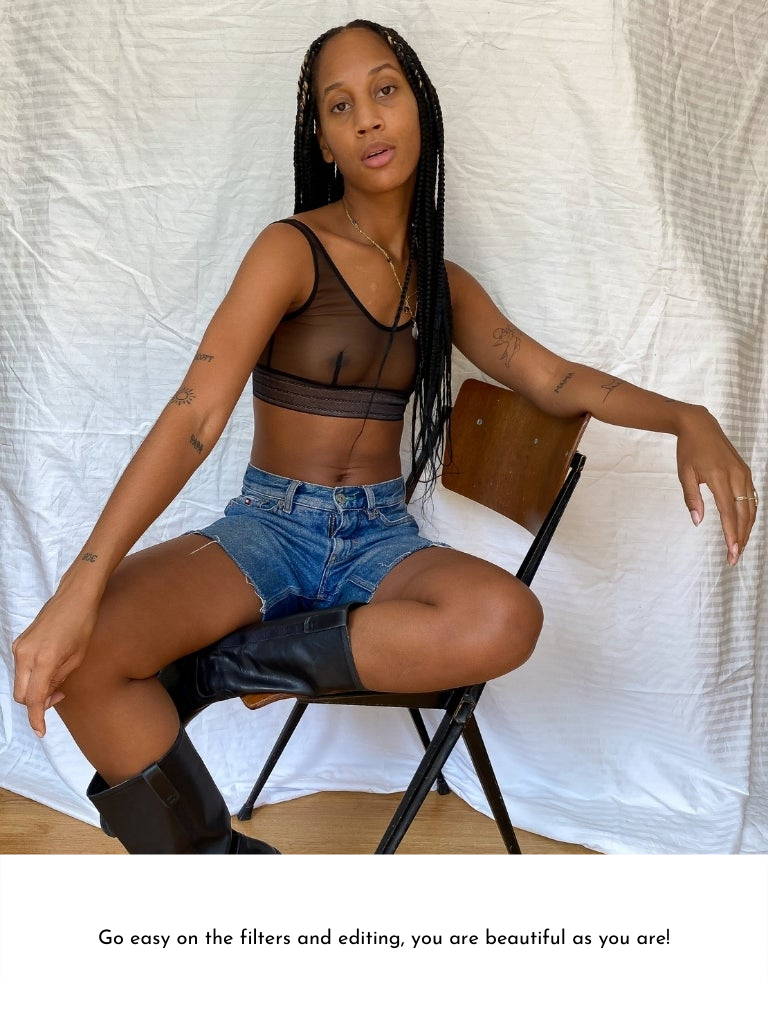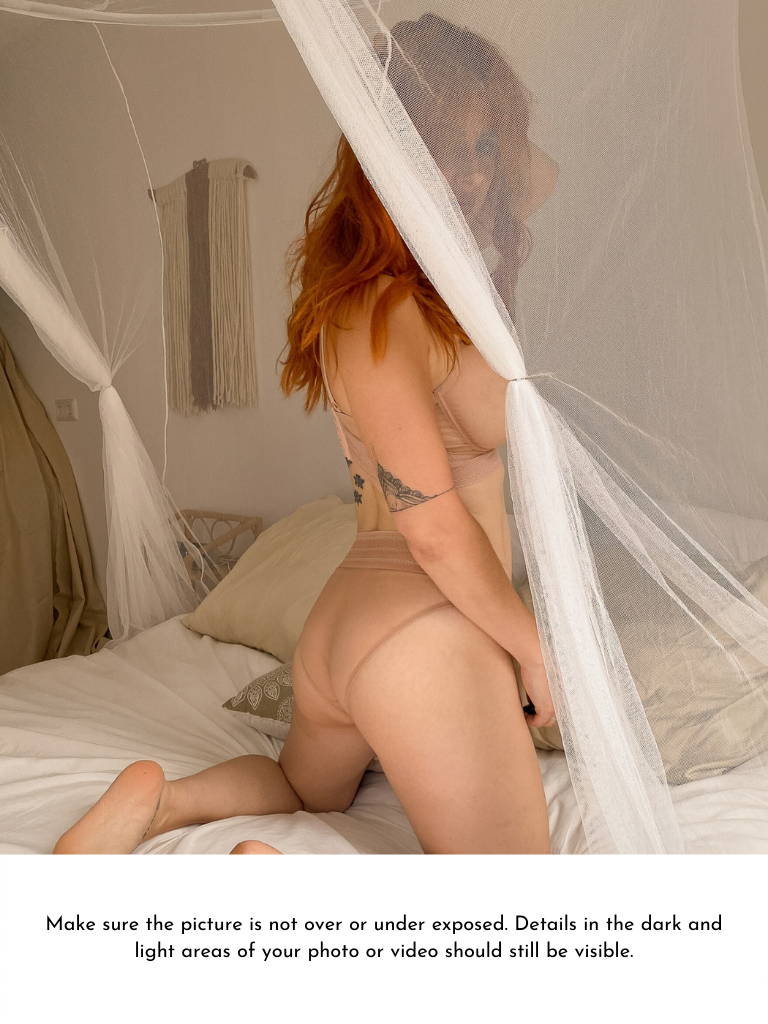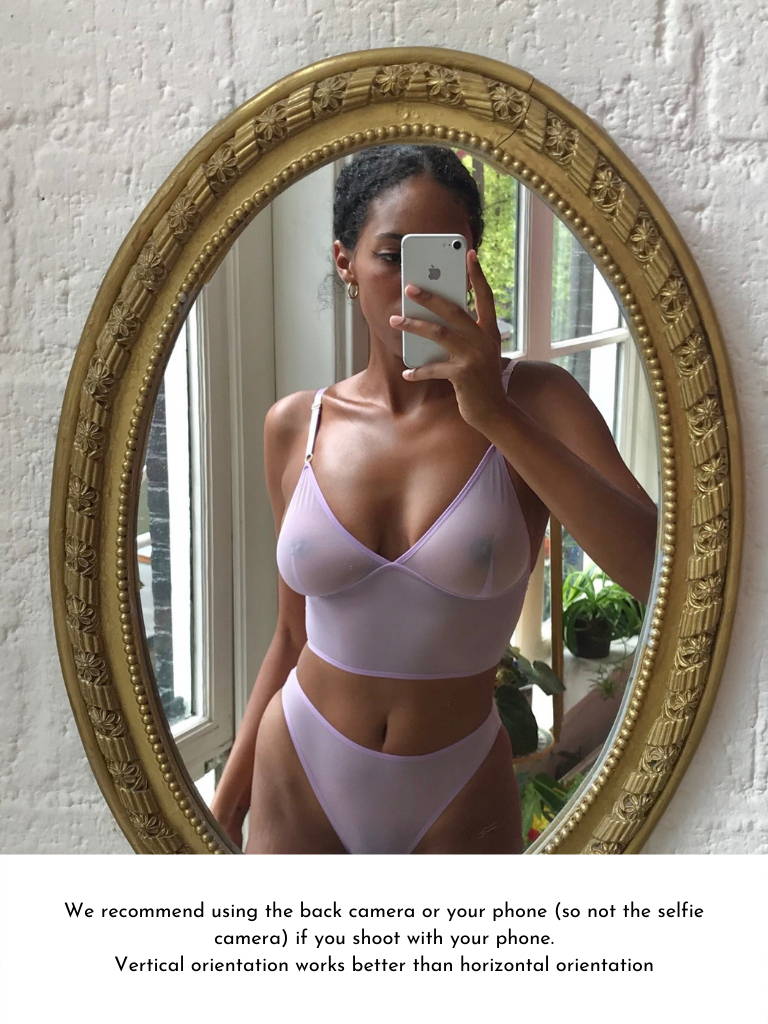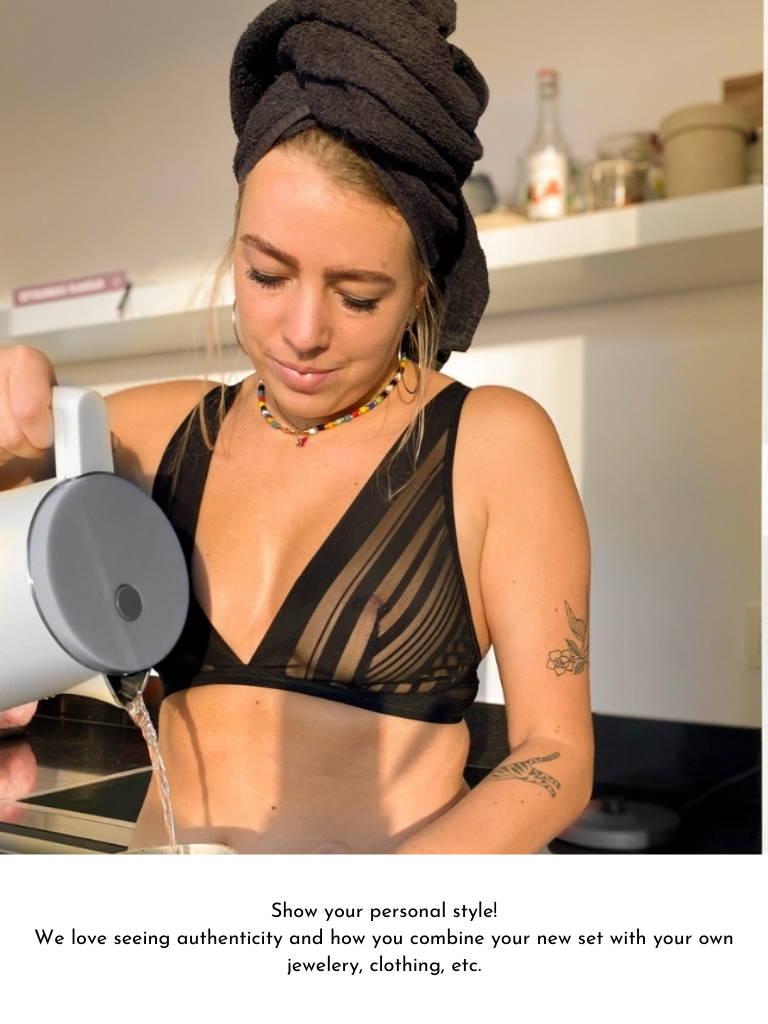 Post your photos or videos on TikTok or Instagram, clearly tagging @the_lingerist.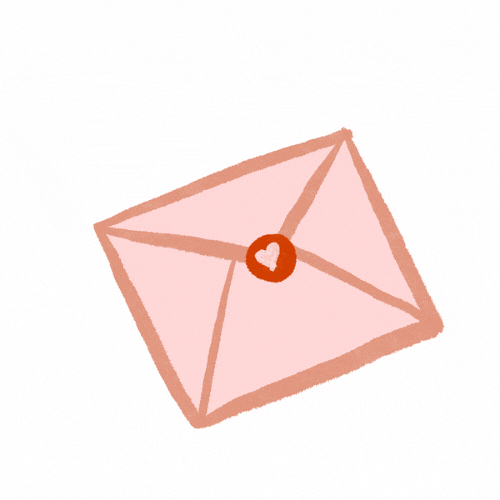 If we choose your photos or videos for our website, we will contact you via DM or email.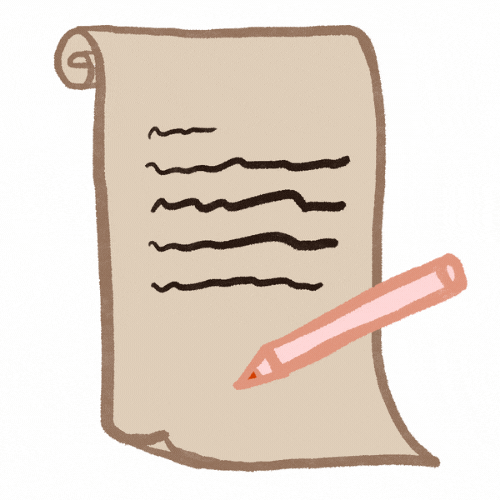 Sign our model release form. You must be 18 or older to do that and be able to contract in our own name.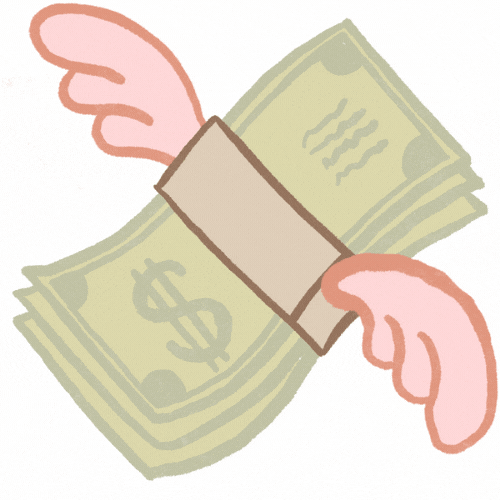 Receive your refund via the payment method you used when you purchased your set.
*Posting photos or videos of your set on social media does not guarantee that we will refund it.
The following conditions apply:
We refund only products visible in your photos,
and only if we choose your pictures,
and only after you signed our Model Release Form,
and only if we can see that you purchased this set from The Lingerist.
Furthermore you must be 18 years old and able to contract in your own name.
We do not encourage posting photos of yourself if you are under 18 years old. Please make sure photos are in line with the guidelines of the social media platform you use.