Let us create pack shots for you!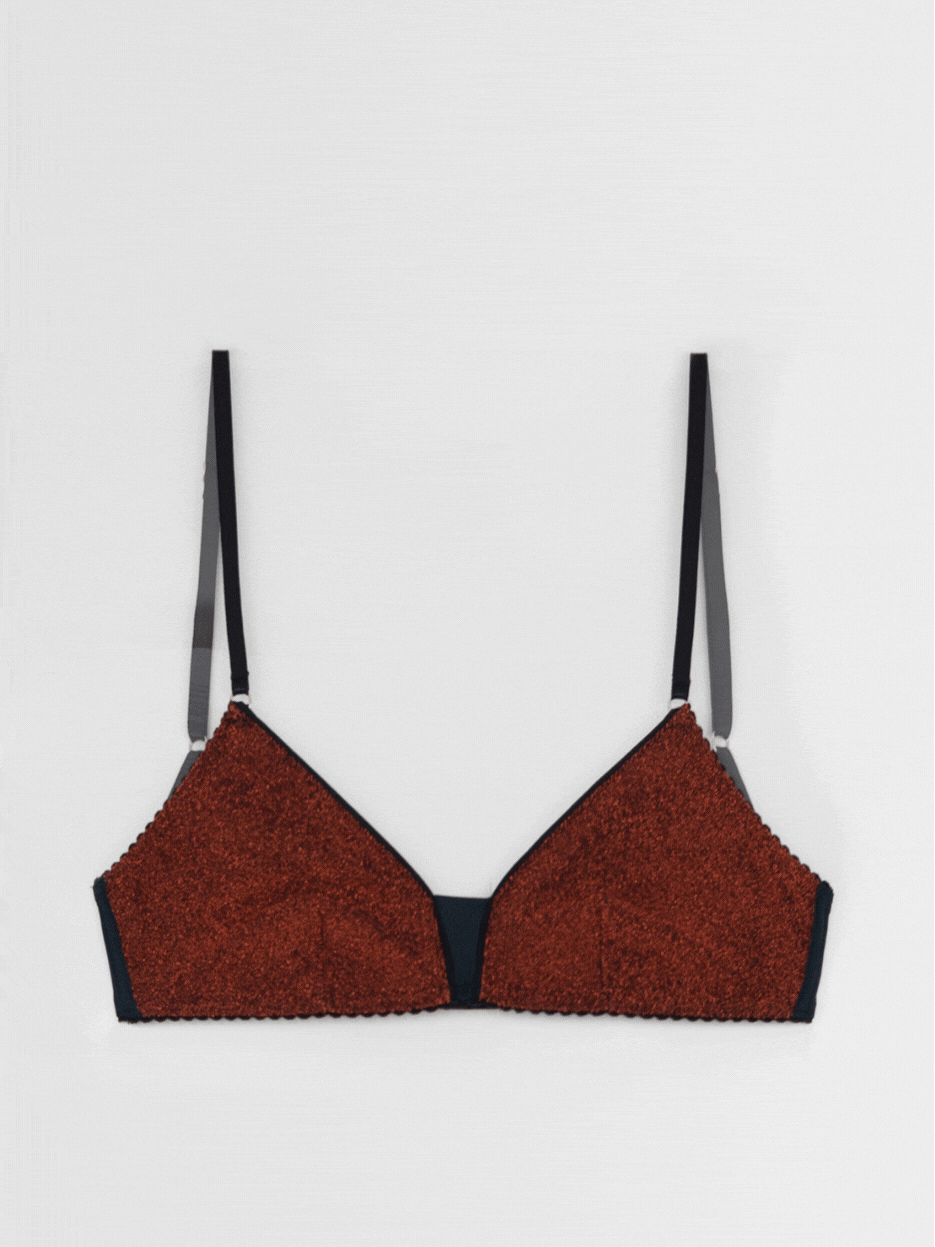 Lingerie is known to be one of the hardest products to photograph for e-commerce.
We developed a unique and professional system of photographing flat lying lingerie for your website.
Within less than a day, we can shoot and edit your styles at a very competitive price starting from 25€ excl. VAT per style you receive 3 high resolution images per product:
Bras:
1 front view image
1 front detail image
1 back detail image
Briefs:
1 front view image
1 back view image
1 detail image
At this moment we only offer to create pack shots for bras and briefs.
Got some lingerie to shoot?
Send us an email to info@thelingerist.com and we will start creating professional pack shots for your lingerie website.