Ship your orders from our warehouse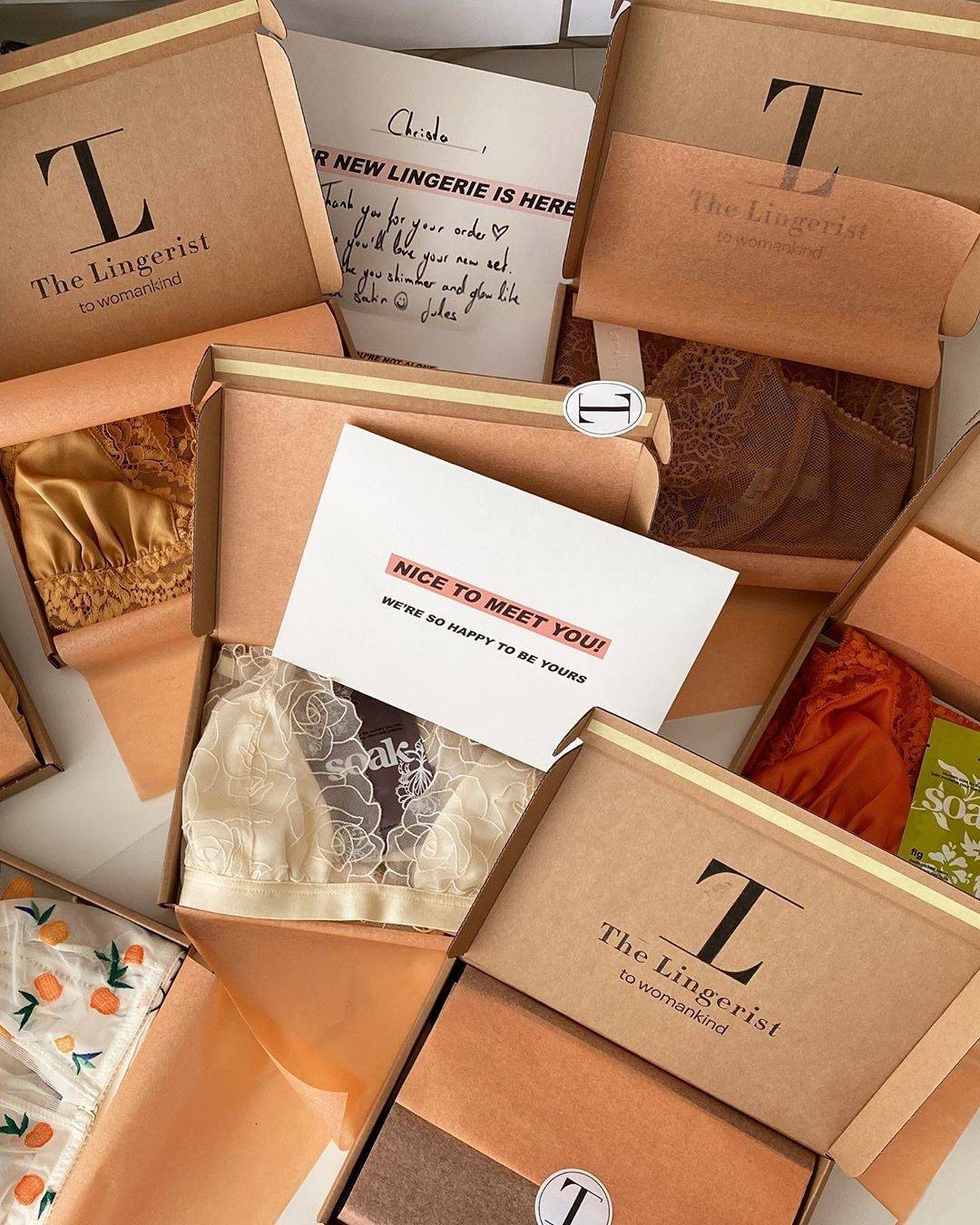 Launching and growing your own sustainable fashion brand is hard - we've been there! One struggle that many small business owners face is storing and shipping their collection. Working with large fulfillment centers often is too expensive and not flexible enough. Because we see many of our partner brands facing the same issues we decided to offer fulfillment services from our own warehouse in Amsterdam, The Netherlands.
You can store your whole collection with us and once an order is placed on your website, we carefully wrap it in your own packaging and ship it to your customer. If your customer decides to return an item, we inspect and recondition it for you.
Sounds like a good match?
Receive a quote!
Send us an email to info@thelingerist.com and let us know how many pieces you would like to store on average, how many orders and returns you expect per month and which platform your webshop is hosted on.
We can't wait to hear from you!