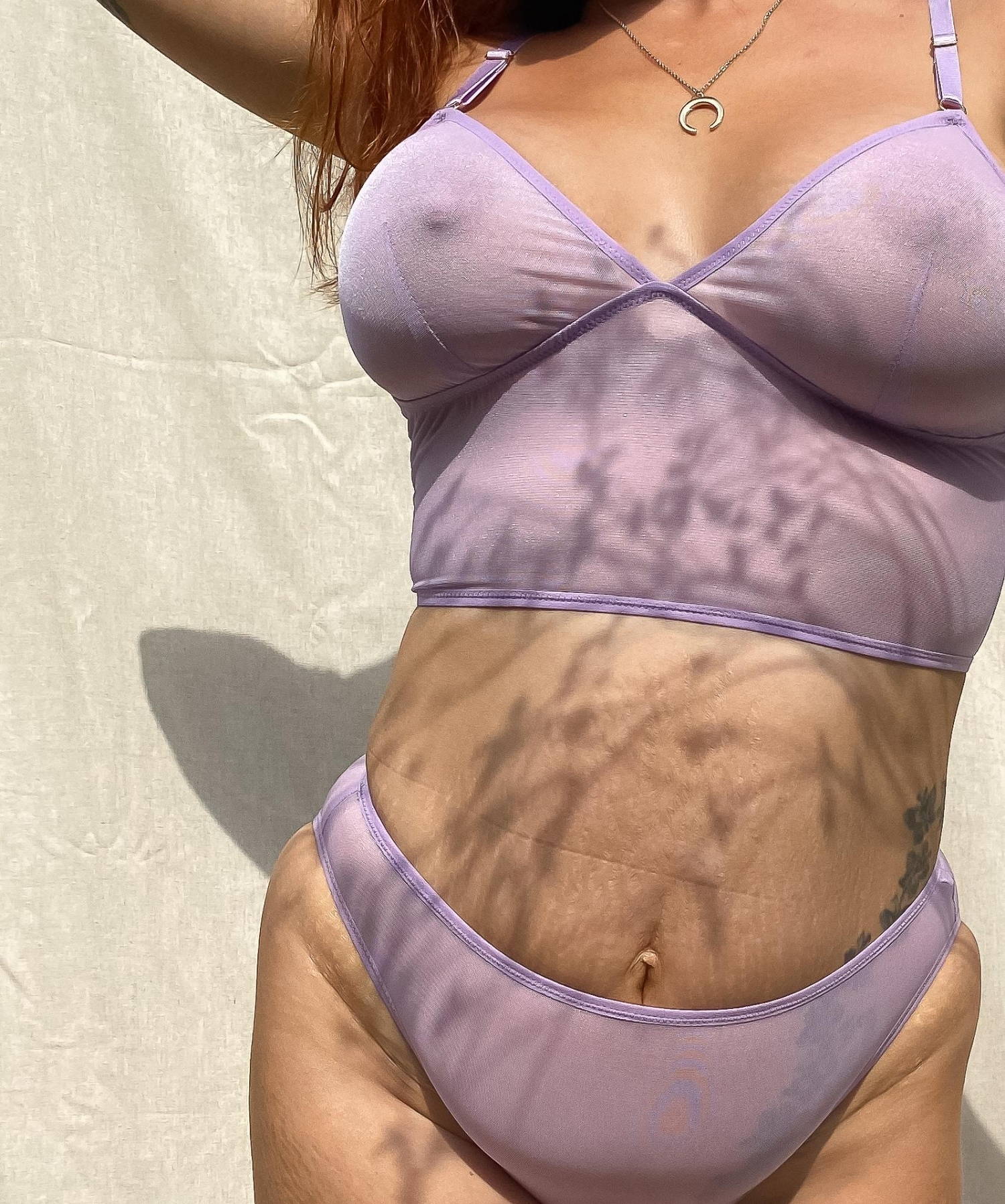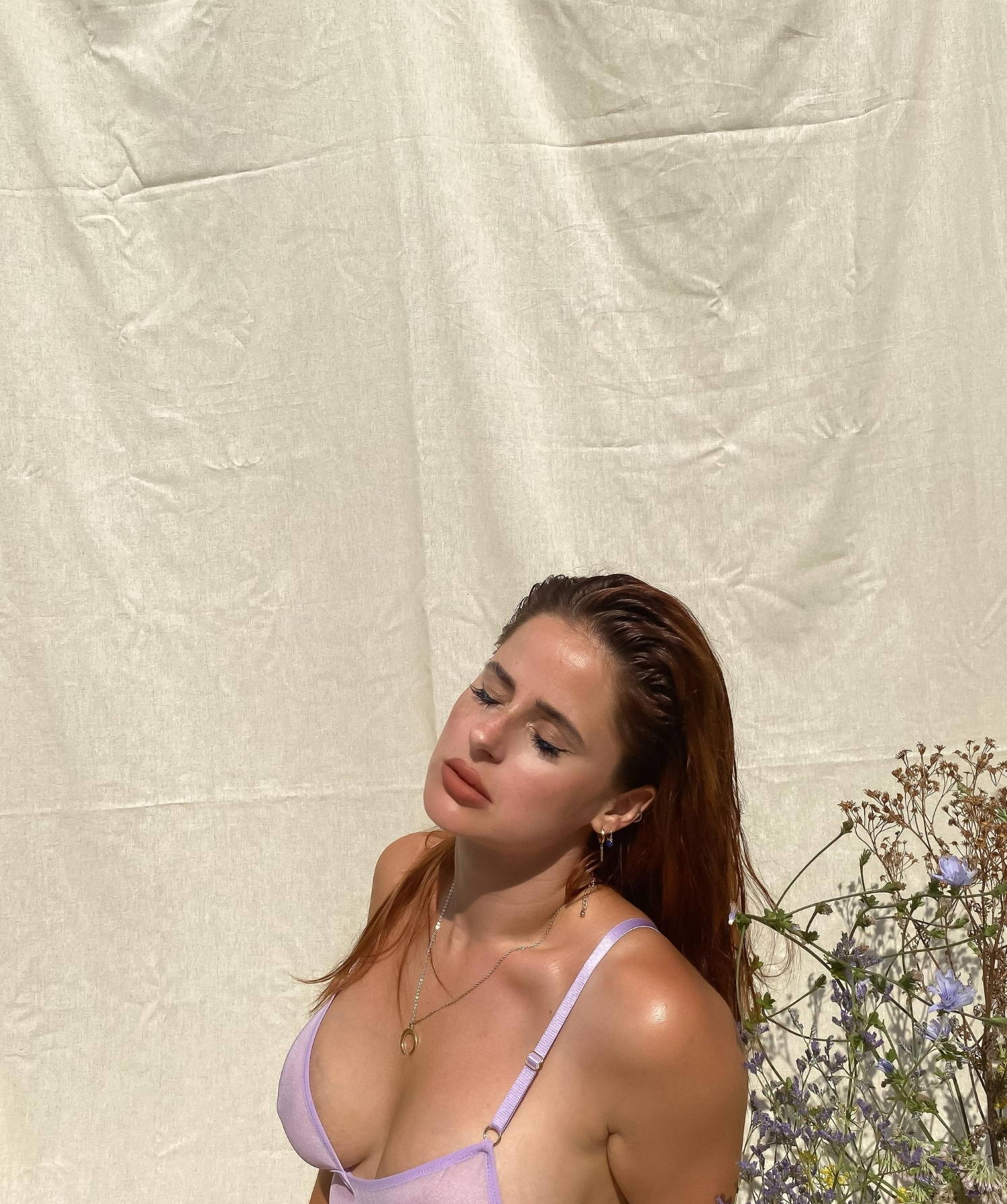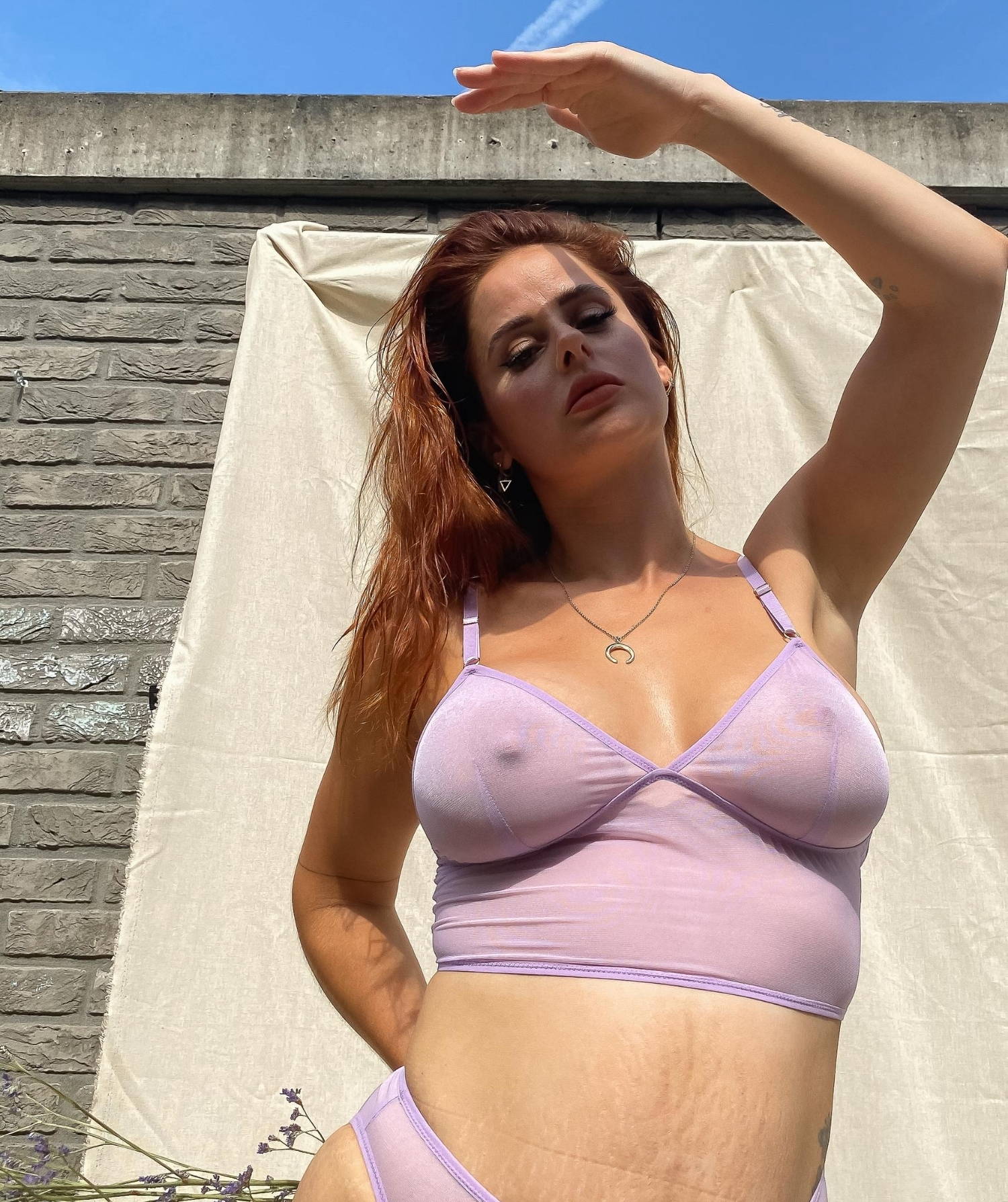 We're always on the look out for new models of any body size/shape!
We send you a selection of lingerie sets and you organize your own photoshoot at home or ask a friend or room mate to play photographer for a day. The best part: you get to keep your favourite set for free!
Simply fill in the questionnaire below — we check new submissions regularly, so don't worry if we don't contact you immediately.