Promote your brand in our store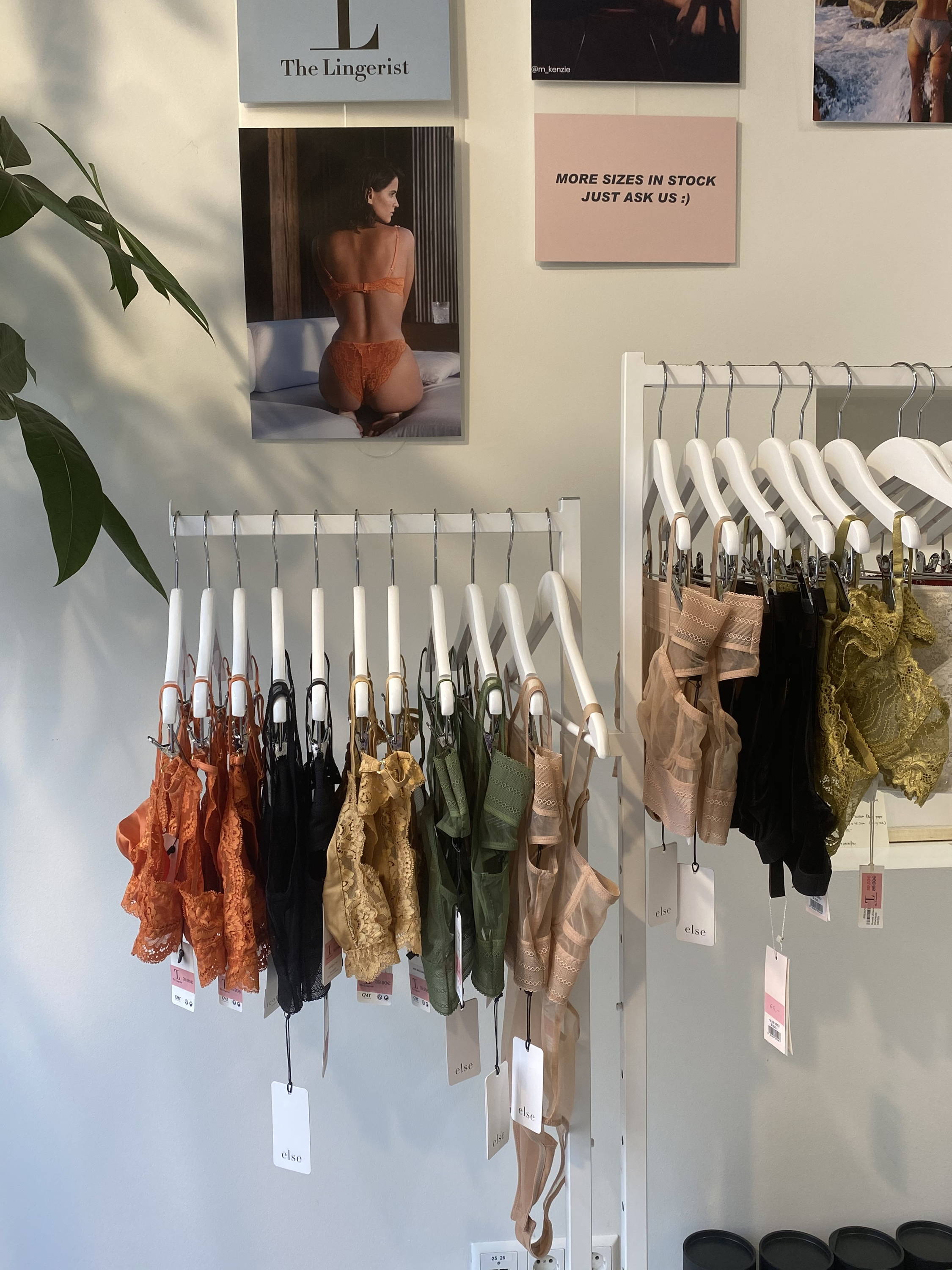 Showcase your collection for a limited time in our store in the heart of Amsterdam. Located in the famous Negen Straatjes, your brand will be on display for hundreds of visitors to see, feel and try on. You will be able to customize the space of approximately 3 m2 to fit your brand identity, while clothing rails, fitting rooms and storage space are provided for you.
If you cannot be present at the store yourself, our sales team will be ready to tell visitors the story of your brand and process payments for you.
In line with our values, we believe in helping sustainable and ethical brands grow and invite you to join us in our store if your brand supports conscious manufacturing.
You can book our pop-up corner for one week for the price of 600€ incl. VAT or for a whole month for the price of 2200€ incl. VAT.
To request a booking or to receive more information please send us an email to info@thelingerist.com - we can't wait to hear from you and to learn more about your brand!